Jean monnet centre of excellence
Digital Governance (DIGOV) asks which rules and norms are needed to enable Big Data and Artificial Intelligence to fully support our individual and societal interests. To that aim DIGOV organizes international conferences, a visiting scholar program, policy consultations and builds up an open teaching platform. 
Missed out one of our events? Want to re-watch one of our panels or talks? Watch it below!
An international collaboration
DIGOV has become one of the associated members of ai4media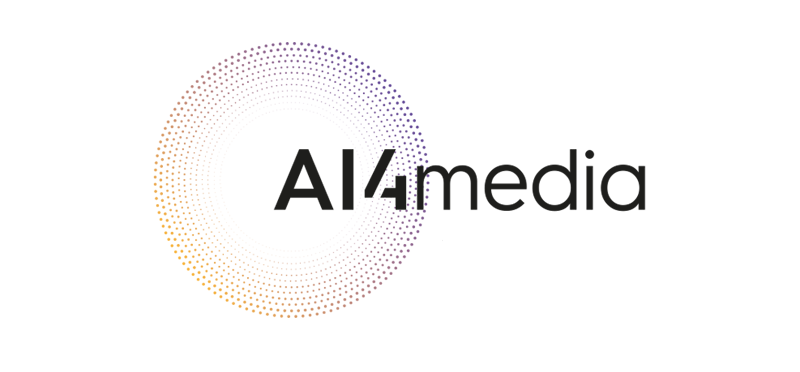 Interested in learning more? Subscribe using the form below to get notifications and updates about our publications, events and teaching modules. 
Big Data, Artificial Intelligence, Robots, 3D-Printing, the Smart Factory, Autonomous Cars or Chat Bots. These terms are shortcuts for the technological and social disruptions with which we are confronted at our workplaces, at home, at school, when we are buying something on the internet or when we take part in elections. 
DIGOV aims to research the effects of these disruptions and educate students as well as the public about our findings.

Join the Massive Open Online Course (MOOC) on Legal disruption and European policy to learn about the basic challenges of digital governance. The disruptive effect of digital technologies shall be discussed within the context of EU law and politics.
Furthermore, the economic growth options for the European economy; the relation between big data and privacy; the chances and risk of artificial intelligence; product liability of digital products as well as, ethical and business aspects of digitalization will be discussed, among others.
Sign up and stay in the know!
The MOOC is expected to launch in early 2021 and will be accessible to students at EUR, UL and BIU for free. Subscribe to our mailing list to be notified when registrations are opened.